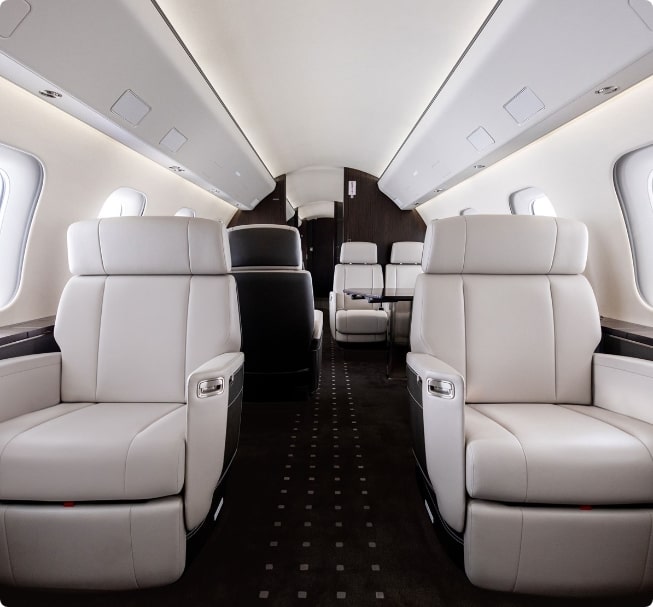 About Private Jet
Private Jet Charter
The development of center-aisle cabin business jets was accelerated by an August 1956 United States Air Force (USAF) letter of the requirement for two "off-the-shelf" aircraft: the larger UCX (cargo) and smaller UTX (trainer). These requirements differed from standard Air Force.
Discover
Flynext
Benefits
Private Jet Performance & Specifications
Gallery
Private Jet Photo Gallery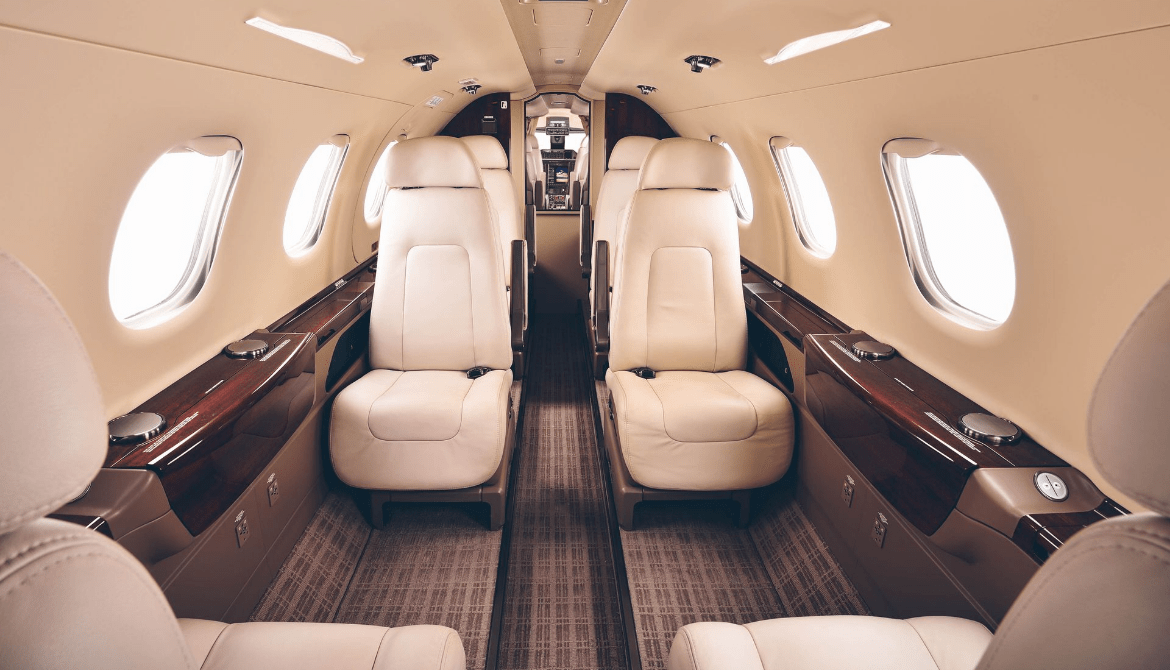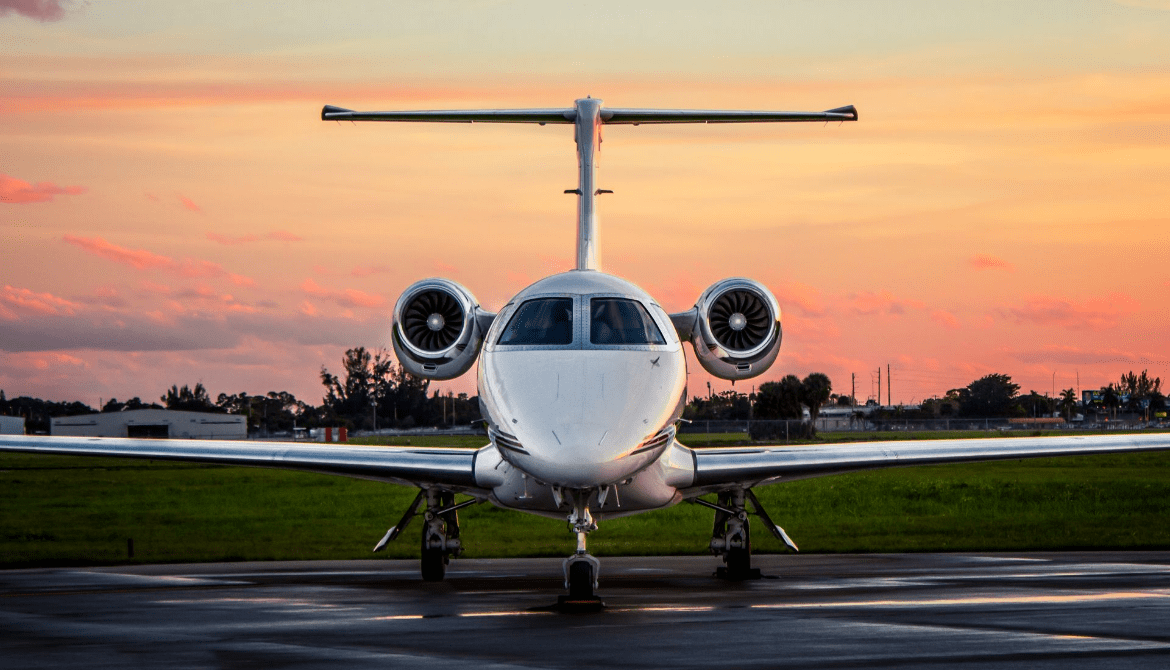 Error: Contact form not found.